Hey guys, Danielle here :) as of today, I'm going to start having some of my favourite bloggers guest post for me every Saturday until I finish my uni course! I'm so busy right now it's ridiculous, but I don't wanna absolutely forget about my blog, so I thought the perfect thing to do would be to let them take over Floral Danielle so you guys still have some lovely posts to read! If you'd be interested in taking part too, please give me an email at floraldanielle@hotmail.com! Kicking off these posts is the gorgeous Claire from J'adore :)
____________________________
Hi lovelies! I was asked by Danielle to do a post on my top five bargains, whether they be from eBay, car boot sales or charity shops. As I'm obsessed with them all, I've included a nice little mix. I do have so many things though so it was difficult to choose just five. I went for four things which I've gotten so much wear out of, and one which is a bit crazy looking but a beautiful bargain nonetheless!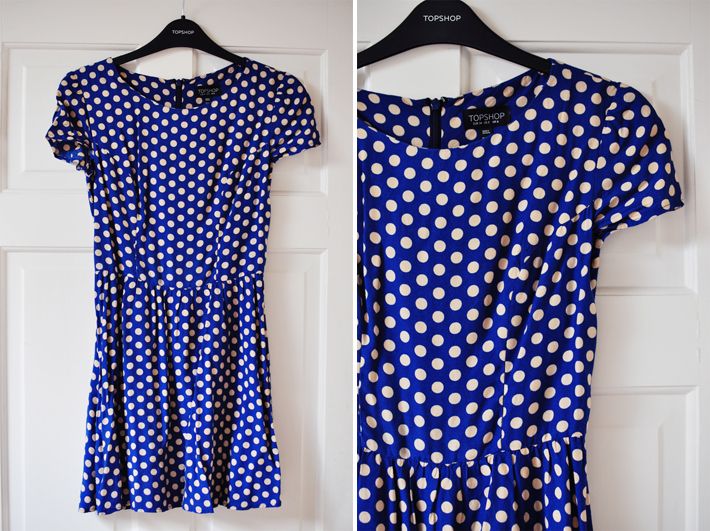 Firstly I have this polkadot dress from Topshop. I'd wanted this dress for ages and finally got my hands on it for about £5. It's something I've worn so much, whether it's during winter with cosy tights or during the summer with a nice pair of sandals.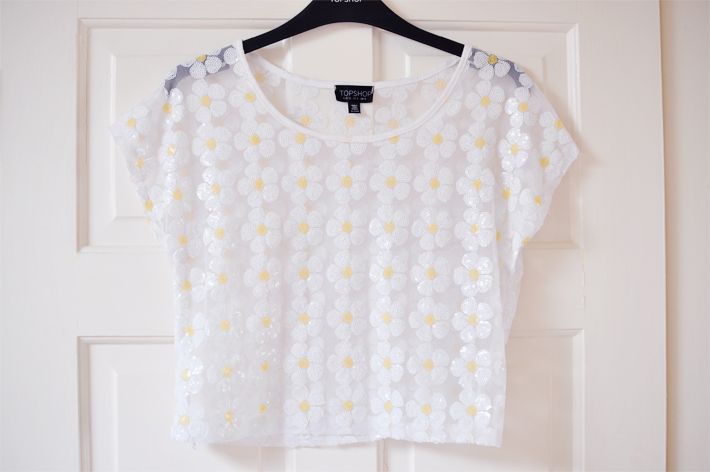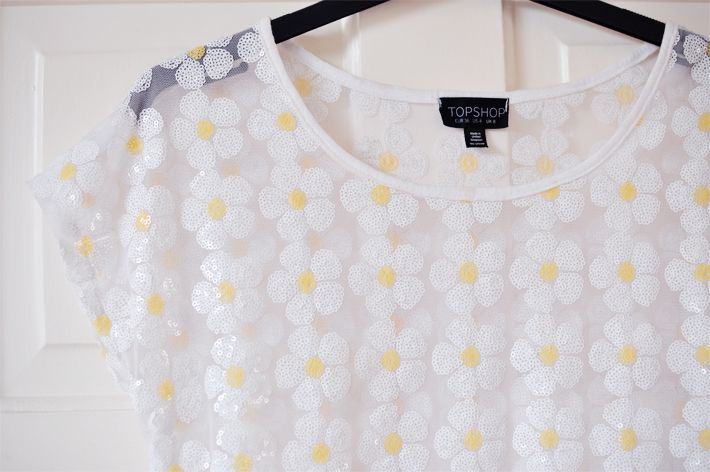 Another Topshop item which I managed to score for about £5 on eBay! It's so delicate and pretty, and goes perfect with so many skirts/jeans (okay, mostly black things as that's my favourite).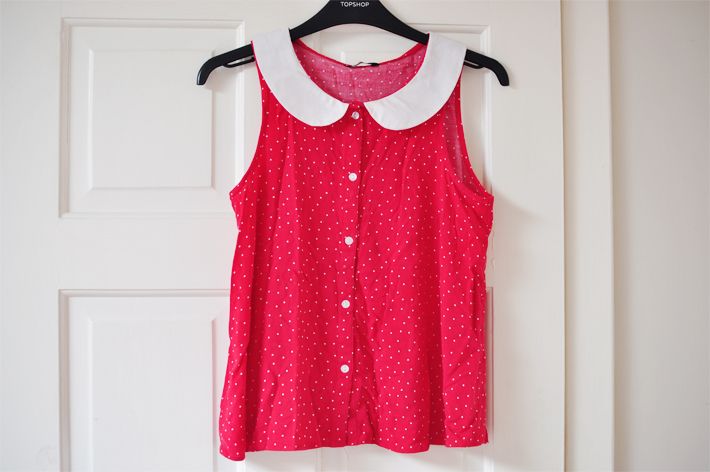 This pretty little peter pan collar top was only £1 from a charity shop - it became one of my favourites instantly! It's originally from George @ Asda. I love wearing it with black skinnies or tucked into a high-waisted skirt.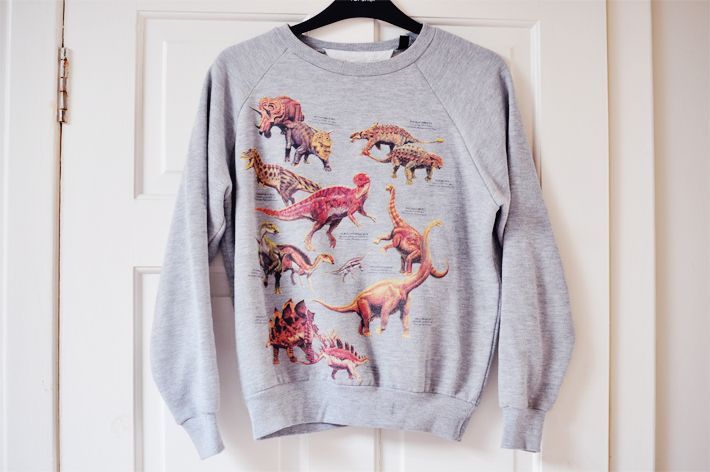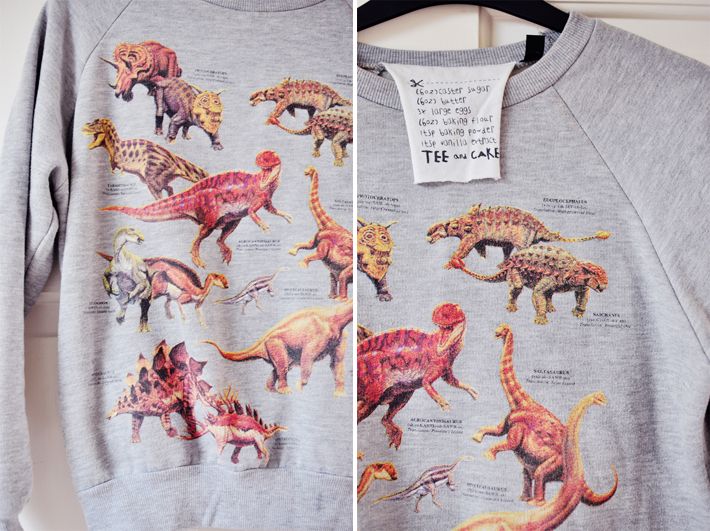 My last Topshop item (sorry, haha) is this dinosaur jumper which I definitely lusted after when it was in store. I'd just been at the dentist one sunny morning and happened to go into a charity shop where I got this for about £4 I think...such a good bargain!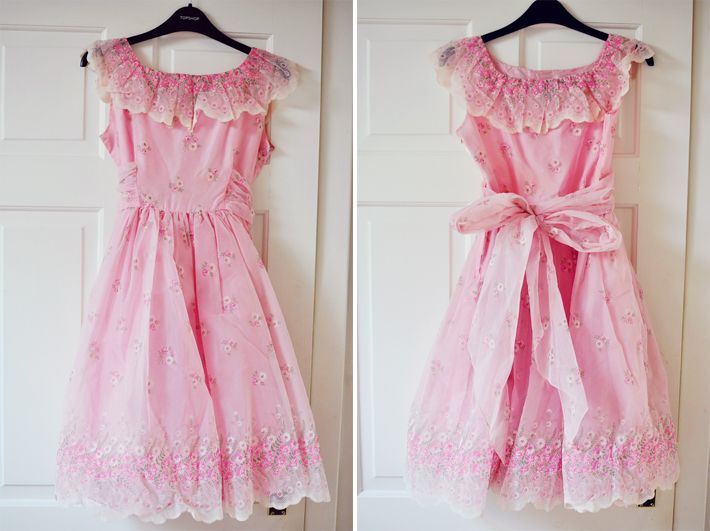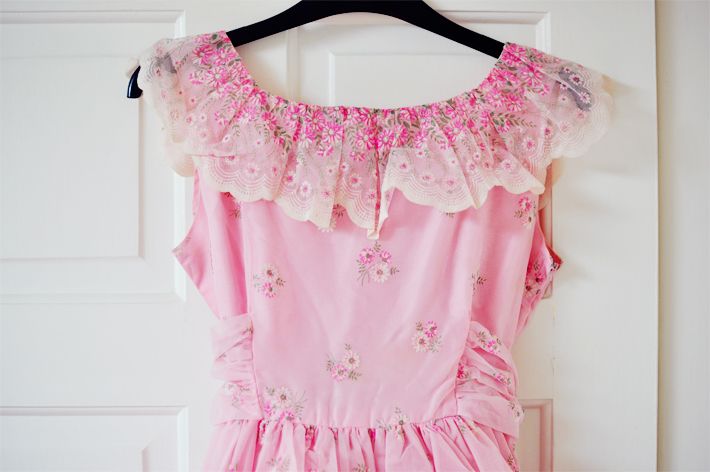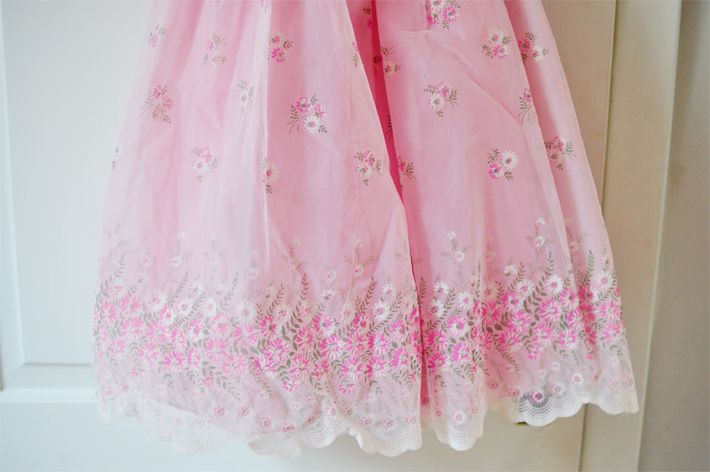 Okay so my last item is a bit out there...it certainly reminds me of a Barbie doll gown or something (pretty sure I had a doll with a similar dress haha). It's not something I've worn yet as I haven't had any offers to attend a pink themed ball...but when I saw this for £5 at a car boot sale I just had to have it, it's like a beautiful piece of vintage candyfloss!